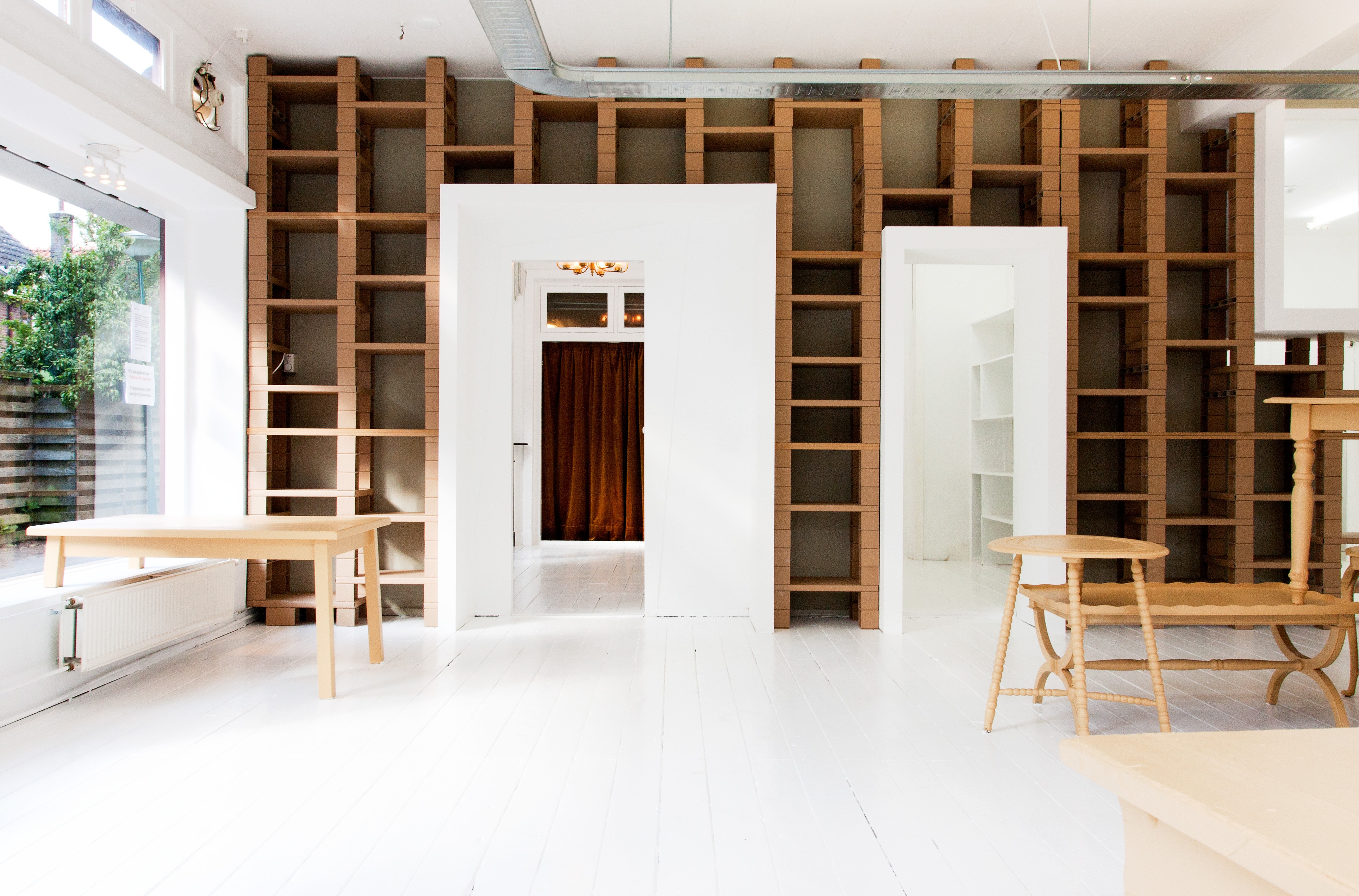 20 Jul

5 Things to Consider When Buying Custom Furniture

Nowadays, we are getting creative and inspired by what we see around us. One thing that some of us might be thinking when it comes to customizing something to meet our needs is furniture. Custom furniture may mean a lot of money, but it can also be a good investment. There are some other furniture manufacturers that makes affordable custom furniture.

Custom furniture is one of the great options when it comes to fit your needs perfectly as well as furnishing your space. Planning on having some custom furniture? Here are some of the things you need to consider when buying custom furniture for your home.
1. Time Constraints
Buying ready-made furniture might take just a few days to get to your home but with custom furniture, take time to think on how long it will take to produce your furniture pieces. Designing and building your furniture takes time and effort, therefore make sure you are patient enough to wait as it could take at least a couple of weeks to months.
2. Quality of Materials
For high-quality materials, you will definitely want to opt custom furniture. This is for you can choose the type of material from the fabric to the type of wood that will be used on your furniture.
3. Appearance
Instead of a furniture look that anyone can see online or in stores, custom furniture can give your home a touch of uniqueness. It gives your room a touch of authentic appearance too.
4. Own Design
When it comes to ready-made furniture or stock furniture, you can only pick from the options or designs that are presented to you. Compared to custom furniture, you can present your own design and the furniture manufacturer can do it for you.
5. Price
Know your budget and decide how much you can afford to spend for your custom furniture. It might cost a little, but you can always deal with your furniture manufacturer for an affordable rate.
Custom furniture is worth every penny you pay for. You get the type of furniture that you want based on the design and materials that you chose. Your furniture is also durable, reliable, sustainable and is worth it in the long run.
Are you thinking of having a custom-made furniture for your home? Contact us today and we can help you with your needs!